CHILDREN AT FIRST BAPTIST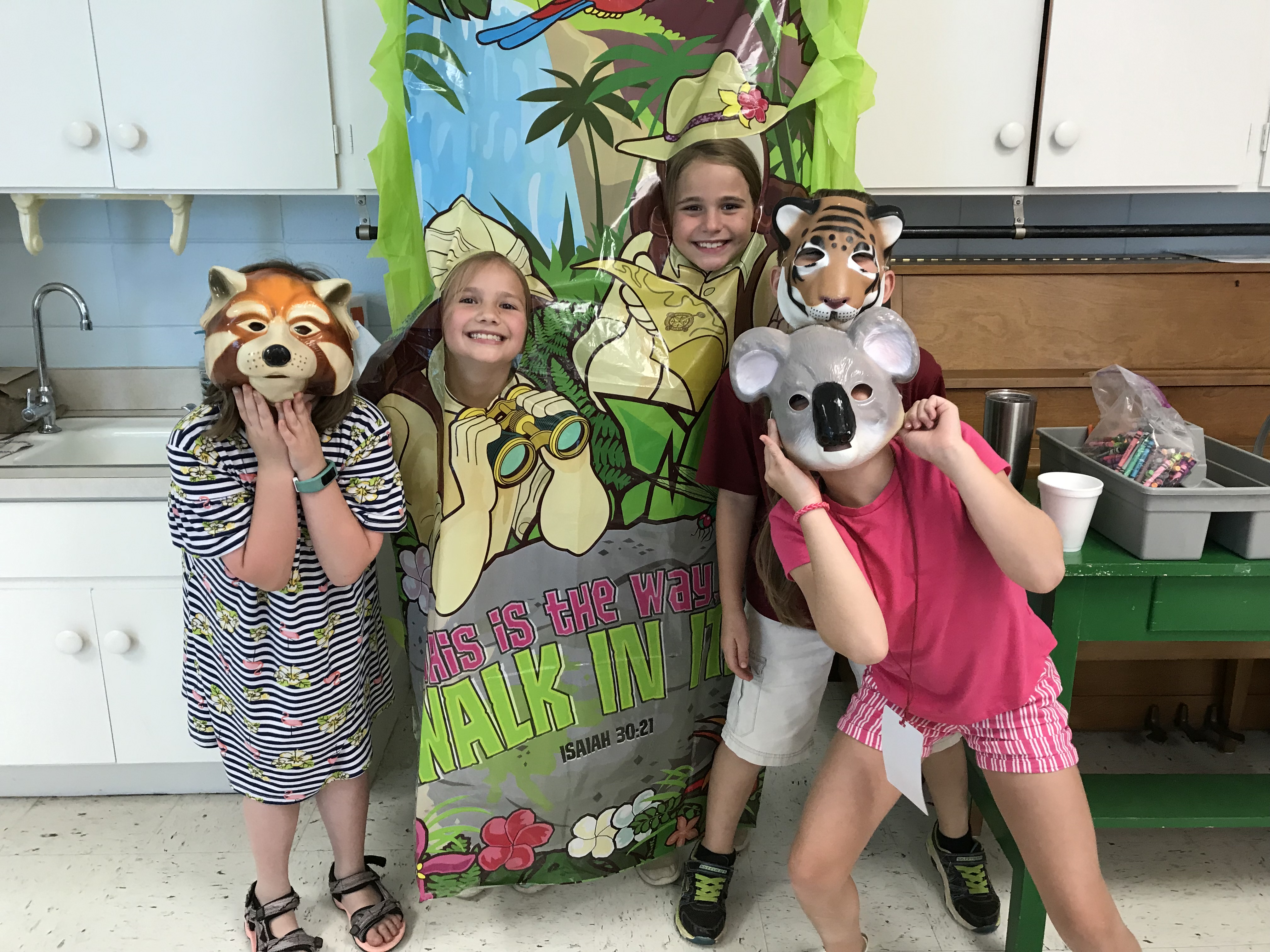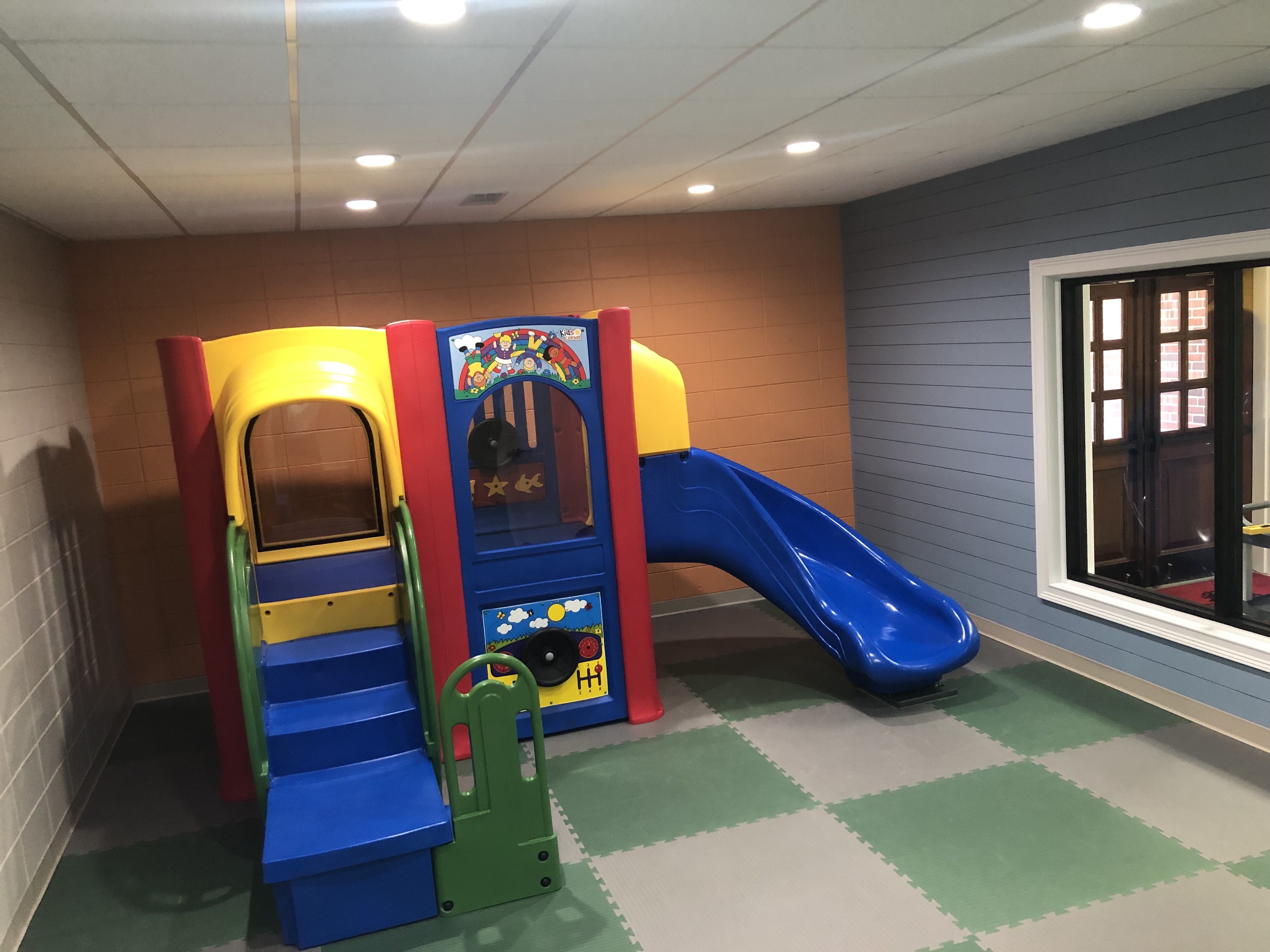 At First Baptist we desire to provide a Biblical foundation of faith for children by sharing with them the truth of God's love. Our hope is that this foundation will lead to a relationship with God through Jesus Christ. We offer many opportunities for children to learn how to live out their faith in a safe and loving environment. To serve our children a background check is required.
SUNDAY MORNINGS AT FIRST BAPTIST
Sunday morning, 9:15am/ Grades 1-6
Children grow in their understanding of God as they study the Bible on their own level and through interesting, hands-on activities. Children are taught Bible truths and how to apply those truths to their everyday life. We are currently using a variety of curriculum models with our children. There are also great places for mom and dad to connect!
FAMILY WORSHIP
Sunday morning 10:30am
All ages are welcome! This service is held in our Sanctuary. Children in grades 1-6 are invited to attend worship! Twice a month we also have a special time of worship for children during the adult worship hour.
SUNDAY EVENING
Bible Drill seasonally from 5-6pm.
WEDNESDAYS AT FIRST BAPTIST
During the fall and spring, we have an exciting experience for our Children in grades 1-6, FirstKids! Each semester Wednesdays are filled with crafts, music, missions, pizza, recreation and Jesus! Firstkids is part of our ministry to families. We love over 100 kids each week! Parents we love you too!
For more information email